We have a new package system at Lakeview Apartments
---
Dear Residents of Lakeview Apartments: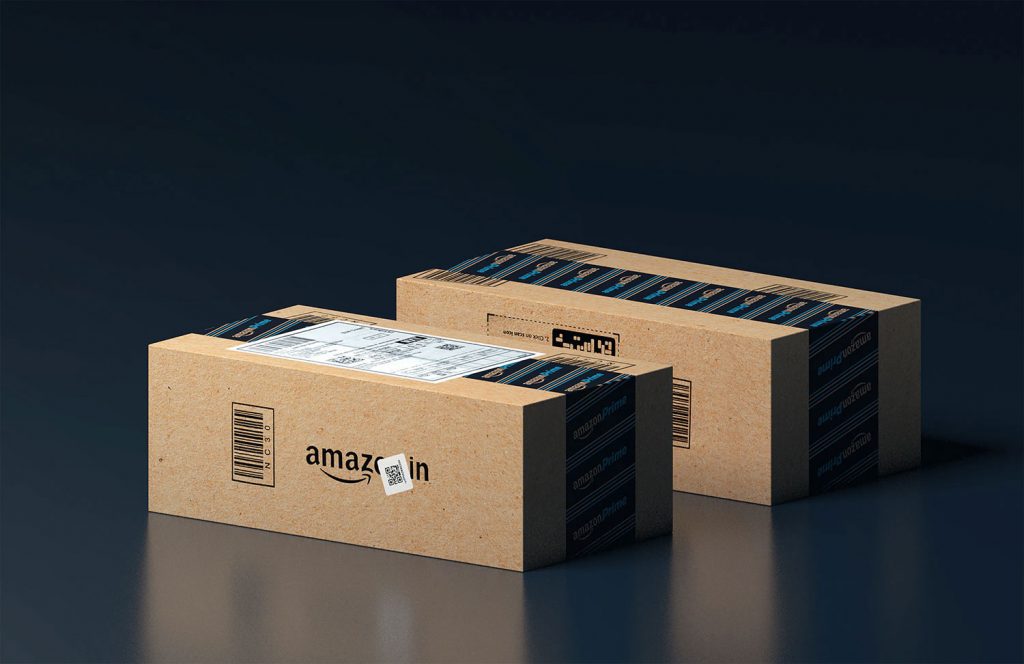 We are happy to inform you that we have a new package system at Lakeview Apartments, Luxerone.
Going forward this package system will make sure you won't miss your deliveries from the following companies:
Amazon
DHL
Fedex
LaserShip
UPS
USPS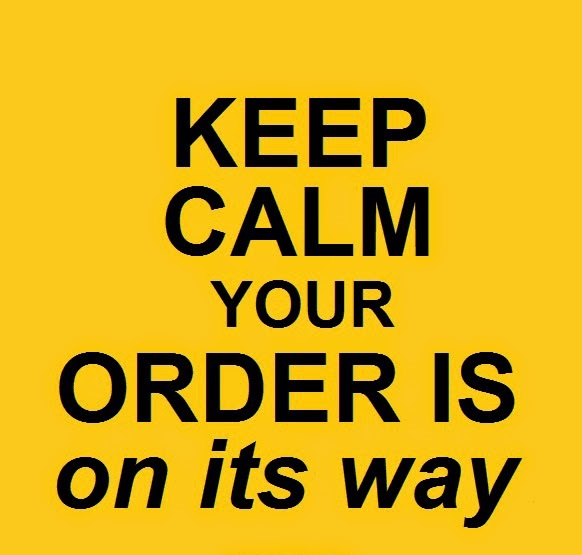 Residents will need to sign up and create an account at luxerone.com.
Please enter your address and select your unit. Once your account is set up, management will confirm, and you will receive notices via email for any deliveries.
If you need help setting up your account, please come to the management office.
~Lakeview Management Office