Area Info
The Lake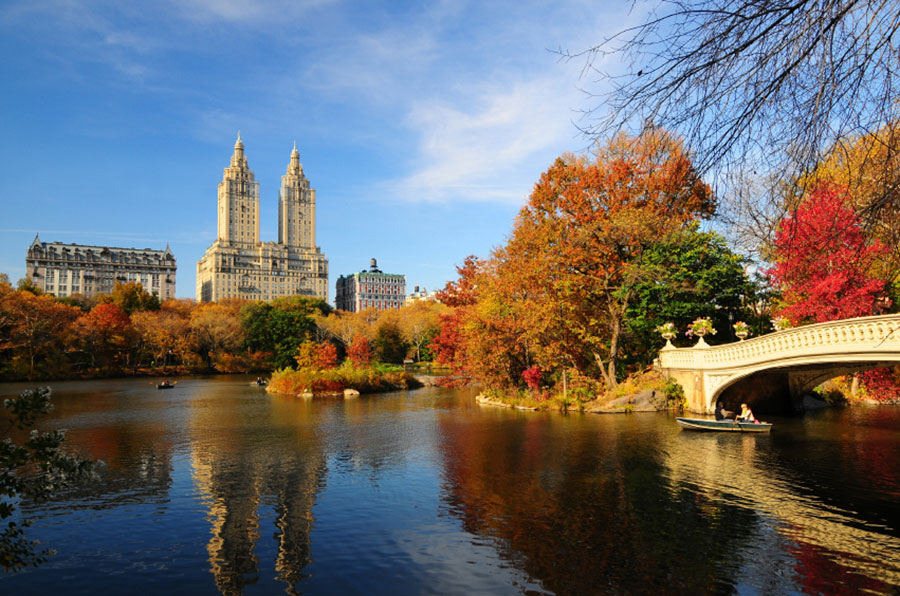 Designers Frederick Law Olmsted and Calvert Vaux transformed what was nothing more than a large, untamed swamp into the Lake that has become the centerpiece of New York's Central Park in 1857. Covering twenty-two acres (excluding the reservoir), the Lake opened in 1858 and was used for ice-skating during the winter months and boating in the summer. Considering its interference with local wildlife inhabitants, the skating rink was officially closed in 1950, allowing the Lake to once again become a safe environment for swans, ducks, and even the occasional egret or heron. The wildlife, as well as the abundant flora and fauna, can be seen from rowboats which are available for rent during the spring and summer months.
---
East Harlem
Defined as the area bound by Fifth Avenue and First Avenue from 96th to 125th Streets, East Harlem (commonly known as Spanish Harlem or El Barrio by locals) is a rapidly gentrifying neighborhood in upper Manhattan. Over the past ten years, the average real estate sales prices have nearly doubled and more than a dozen residential mid-rises (roughly 8-12 stories) have blossomed. In February 2016, an article in The New York Times about "New York's Next Hot Neighborhoods" featured East Harlem as one of four such areas. The neighborhood is home to key images of urban and Latino culture whose influences can be seen in cultural institutions such as El Museo del Barrio, a museum that gives visitors the chance to experience the art and culture of Caribbean and Latin Americans in the United States. As of 2019, the oldest portion of the neighborhood (the blocks of East 111th through 120th Streets between Park and Pleasant Avenues) have been listed on the National Register of Historic Places as the East Harlem Historic District.
---
History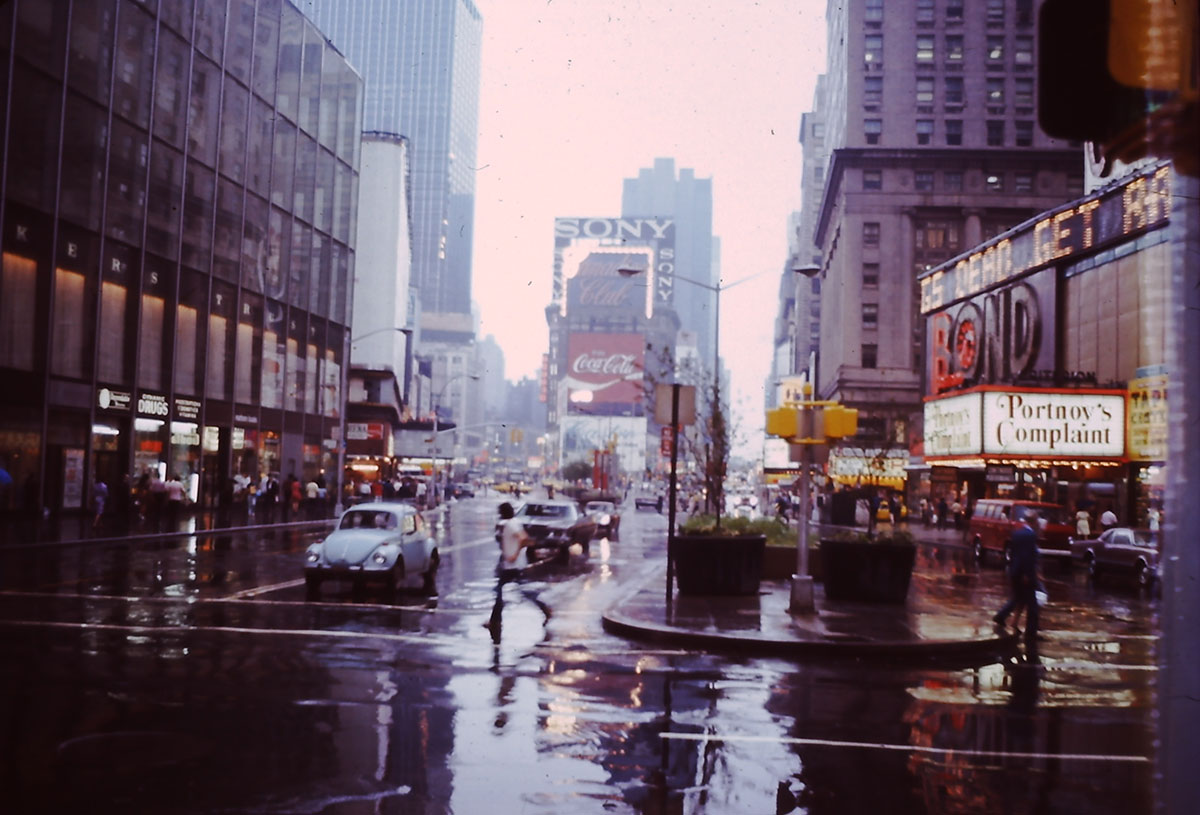 Lakeview's apartments are spread over four beige brick buildings ranging from 10 – 24 stories, that overlook Central Park in East Harlem. Lakeview was built in 1974 under the state's Mitchell-Lama program and over time, became plagued by financial and physical distress, including widespread water infiltration and a mortgage that went unpaid for years. Since becoming involved at Lakeview, LIHC Investment Group has acted to stabilize the property and funded more than $20 million in capital improvements, including modernizing elevators; addressing Local Law 11 issues; repairing chronic leaks; installing a $1.5 million project-wide security camera system; replacing electric baseboard heaters, thermostats and transformers; and equipping all apartments with new kitchens and bathrooms. Common area hallways throughout the complex have been outfitted with hardwood floors, and the number of lobbies have been reduced from four to two to further enhance security. More than a thousand low-and moderate-income New Yorkers call Lakeview Apartments home—a significant percentage of which would otherwise face extreme difficulty finding safe and adequate housing in their neighborhood, and in Manhattan overall.