Recent and Upcoming Events
---
A big thanks to all of those that have been able to join us this month for the scheduled activities that have taken place (and continue to take place) in the Lakeview community room! Recent events have included the fire safety training conducted by the Fire Safety Education Unit of FDNY, the Technology Education class presented by Starry, and the bi-weekly Thursday Zumba classes which have all had extraordinary turnouts and we applaud the Lakeview community for their participation and involvement!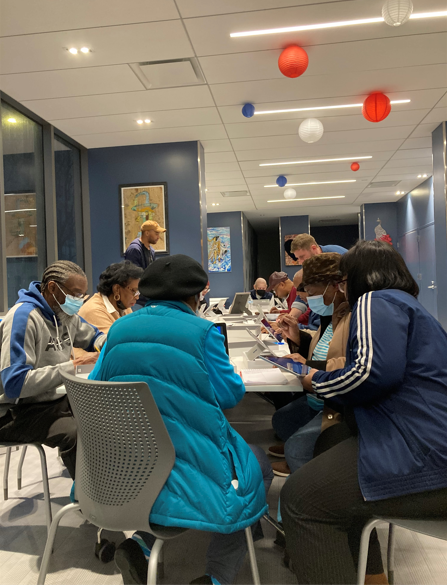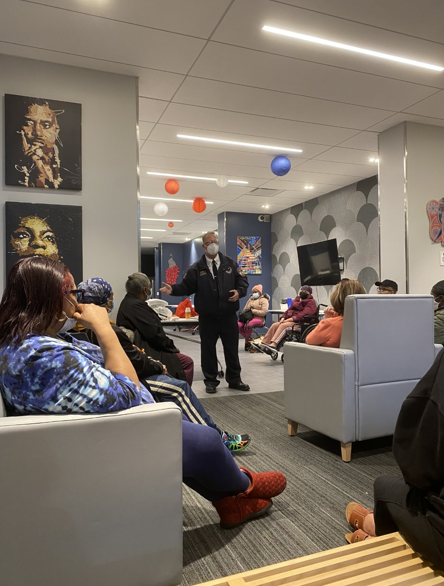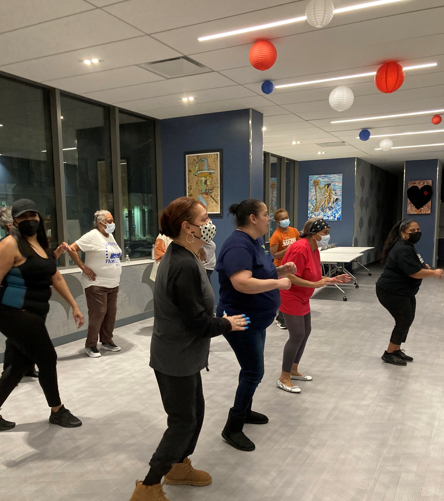 Missed the memos? Not to worry! There are weekly and monthly wellness classes that include Yoga, Qigong, Tai Chi, Zumba, and Stretch & Strengthening, and we're always on the lookout for further opportunities for the property and the residents.
If you have any questions, please do not hesitate to reach out to your Social Services Coordinator!